Texas Lakes Visitors Guide Since 2002
Celebrating Great Years!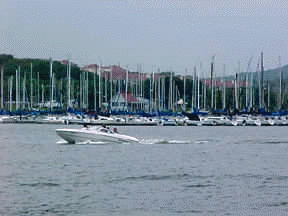 Texas lakes are some of the most popular vacation spots in the USA. Lakes in Texas offer paddle boarding, kayaking,, fishing (specially for largemouth bass, crappie, and catfish), boating, swimming, waterskiing and jet skiing opportunities. Texas lakes are also known for their fishing, beautiful wildflowers and wildlife.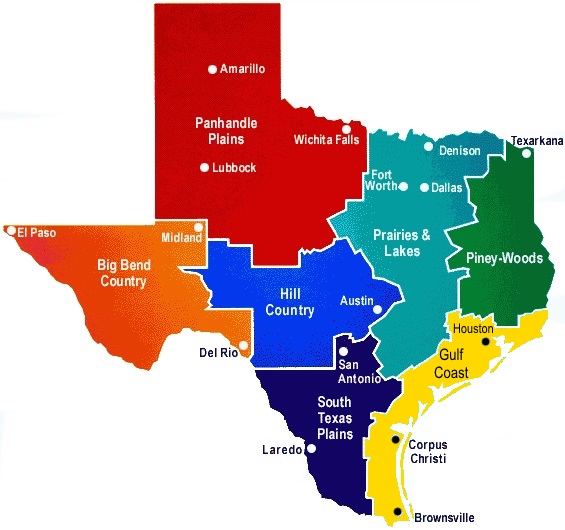 Texas lakes are divided into 7 areas based on the basic terrain: Big Bend Country, Gulf Coast, Hill Country, Panhandle Plains, Piney-Woods, Prairies & Lakes, and South Texas Plains. Lakes are listed on the left menu by area.
If you are looking for a weekend getaway or a perfect spot to spend your next vacation, take a look at the Texas lakes on this web site. Enjoy beautiful lake scenery, gentle lake breezes, the laid-back lake atmosphere and forget about city traffic and problems.
Boating, waterskiing, jet skiing, swimming, fishing or just sitting on the shore watching the boats go by, you will find plenty to do at these Texas lakes. It is a great place to vacation and an even greater place to live!
If you are looking for a vacation home or a place to retire on the lakes in Texas, check out the realtors listed on this web site. They are experts on lake property.
Useful Information


For information on this Website

Copyright © Highland Lakes Web Pages, LLC